Public Power is a campaign to replace New York's corporate-controlled energy system with a utility that is publicly owned, and democratically run, which will be safe, reliable, affordable, and 100% renewable.
Currently, our utilities are run by private companies like Con Ed and National Grid, whose only priority is to make as much profit as possible. Instead of running the best system possible, they run the most profitable system possible, which means charging exorbitant rates, saving money by failing to maintain the grid even in the face of widespread blackouts, trying to replace union workers with untrained contractors, and lobbying against the transition renewable energy our planet needs to survive. So we're getting rid of them, and replacing them with a public utility whose mission isn't to enrich executives and shareholders, but to run the best energy system possible.
Please see our Public Power 101 to learn more
The quickest way to get involved is to read our onboarding checklist, and join a committee.
Public Power NY is a rapidly growing statewide coalition. Current member groups include: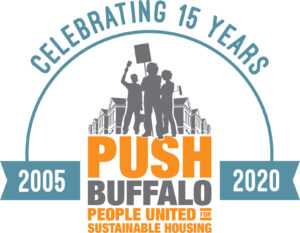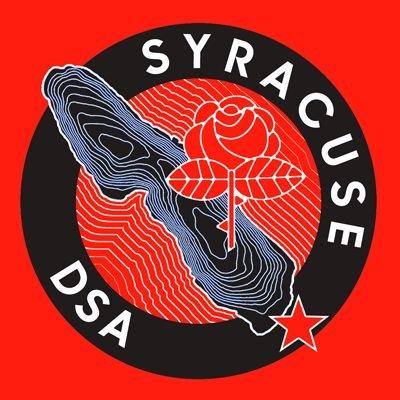 New York Power Authority (NYPA) Overview
NY Energy System Primer (in-depth)
Quick Guide to State and Federal Agencies